If you want to discuss anything about the HF bands, or your HF bands radio equipment, or your HF bands antennas, please post your messages here.
73
Alf (G7VGG)
Hi Alf
Loop seems to be ok on 40mtrs
just worked Edinburgh Scotland on 40mtrs (7.950)
special event station GB10SP,working from the scottish parliament building
they were 599+15
i was 599
big pile up with lots of stations trying to get in.

Ken
I saw your post so I popped down there and worked him too

With my RF amp off, on the radio, he was 5x9 and with it on he was 9+20.
My report with him was 5x9.
Sounds like its working then....Winston sent me that photo...Its a really simple method of joining coax to open line feeder...basically a bit of coax with a PL259 on one end and two single block connectors on the other end.
Here is the pic: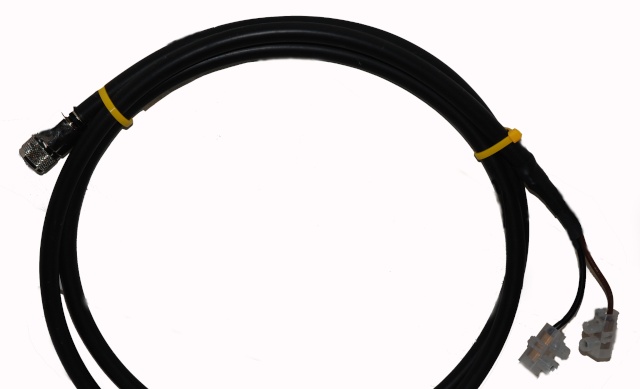 So if you want to make one up and try it on the ATU without the 4:1 balun inline it should'nt take long.
if you can work Edinburgh you show be able to work your brother.
what is the distance from Edinburgh to your brothers qth.
furthest i have worked into Scotland is Wick.
will have ago at winstons lead see if it works.
what theme are you using for your forum

,i am thinking of changing mine.
http://radioham.niceboard.org/
Ken
Last edited by Keng7vja on Sat May 16, 2009 10:07 am; edited 1 time in total (Reason for editing : correction)
Hi Alf
Found this site today:
http://www.tak-tenna.com
pity they dont do an 80mtr version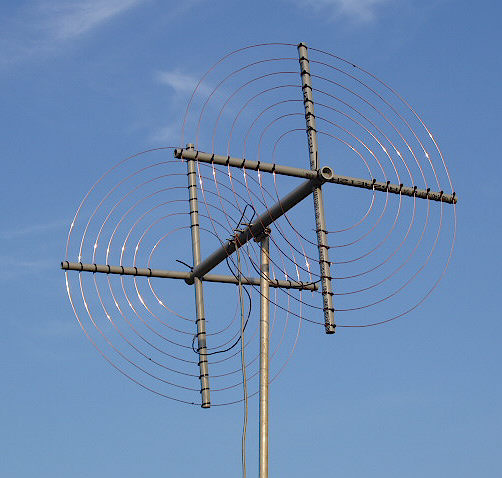 Ken
Thats the one I was telling you about...The one with the spiral loading coils on each end.
I was thinking about adding coils like that at each end of my dipole so i can get onto top band.


Similar topics
---
Permissions in this forum:
You
cannot
reply to topics in this forum